At J & J Performance we service all types of marine vessels, golf carts, motorcycles, scooters, lawnmowers and more
At J & J Performance we service all types of marine vessels, golf carts, motorcycles, scooters, lawnmowers and more
At J & J Performance we service all types of marine vessels, golf carts, motorcycles, scooters, lawnmowers and more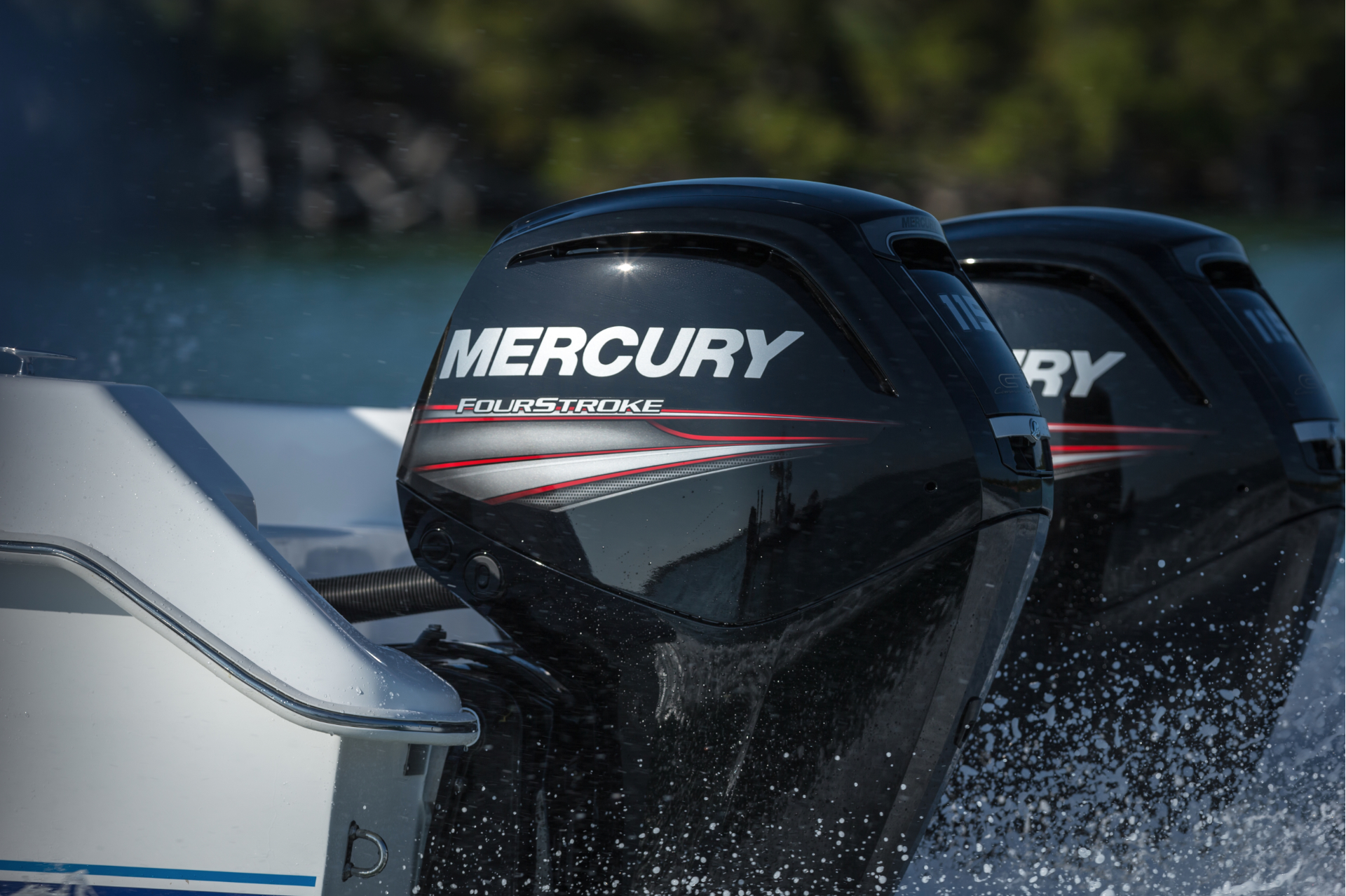 Our mechanics can winterize your boat or tune it up so that it jumps up on plane in no time. Give us a call today
Our mechanics can winterize your boat or tune it up so that it jumps up on plane in no time. Give us a call today
Our mechanics can winterize your boat or tune it up so that it jumps up on plane in no time. Give us a call today
TAKE GOOD CARE OF YOUR TOYS
We offer the quality parts, accessories and service you need. We handle the repairs you need to stay on (or off) the road.
With Our Experienced Mechanics at J & J Performance LLC
You can rest assure that your repairs, maintenance & work will be performed in a professional & timely manner. We take pride in their work because we're riders and we know how important getting the job right the first time means.
ATV, Snowmobile, Motorcycle and Water Sports Repair in Stevensville, Michigan
We are a full service maintenance and repair shop fully equipped to handle just about every repair. We service all brands, all makes and all models. At J & J no repair is too big or too small.
Servicing All Makes and Models
J and J Perforamnce, LLC serves all of the greater Southwest Michigan Area. We have years of experience servicing all makes and models including Polaris, Honda, Kawasaki, Suzuki, Yamaha, Ski Doo and more!
Additional Services
We also provide services for the slightly less extreme vehicles. We offer services including: Golf Cart Repair, Moped and Scooter Repair, as well as other small engine repair projects.